With technology at our fingertips today, isn't it great to have the opportunity to do so much from the comfort of literally anywhere? Our mobile app can help you and your family's finances remain secure and confidential. Your satisfaction is what is most important to us, so let's go over three ways that mobile banking can be easy with our credit union in Harlingen!
Know More About Our App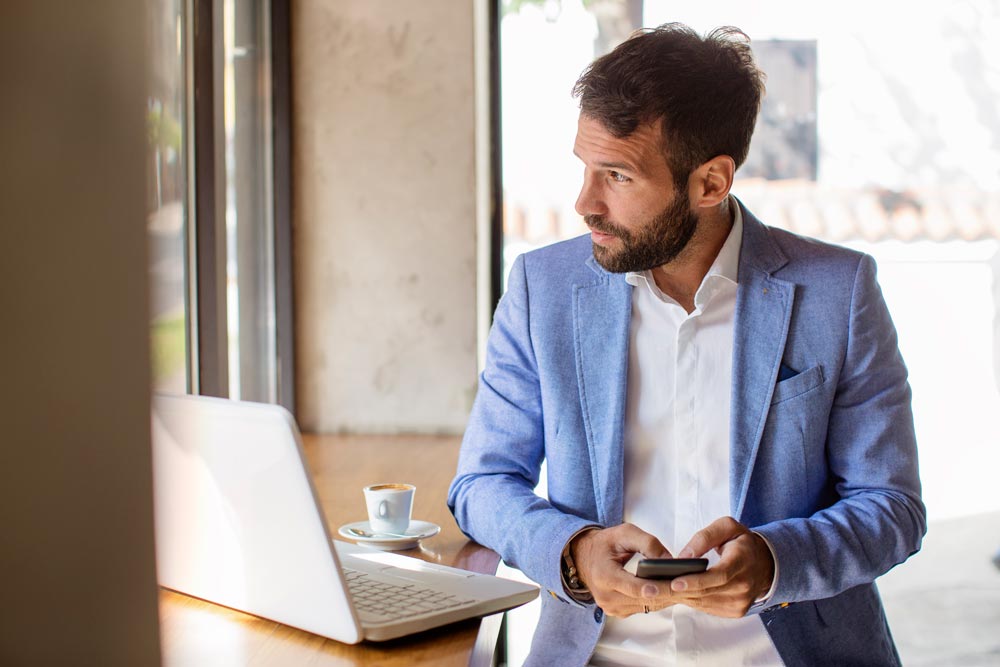 VFCU ensures that our members always have access to their finances through our Mobility Money App. Here's what you should know about it:
It allows members to track incoming deposits, both while they are pending and once they have cleared.

It also allows you to keep an eye on your transactions. If your card is stolen, you can see the transactions that are being made. Immediately contact us to stop your card from being used.

Lastly, it allows you to create self-transfers between your

checking and savings accounts

.
Mobile Capture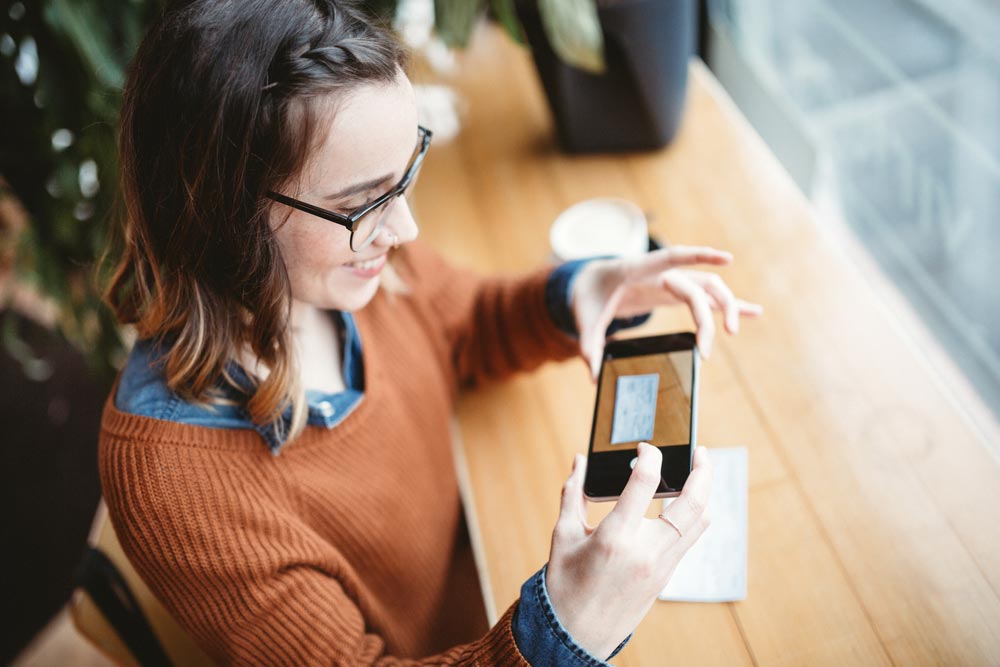 Our Mobile Capture feature within the app allows you to:
Take a photo of the front and back of a payment check, input the amount, and submit it. Once approved, a "Confirm Deposit" notice will appear.

Every check must be endorsed with a signature and state "E-deposit" on it.
Apple Pay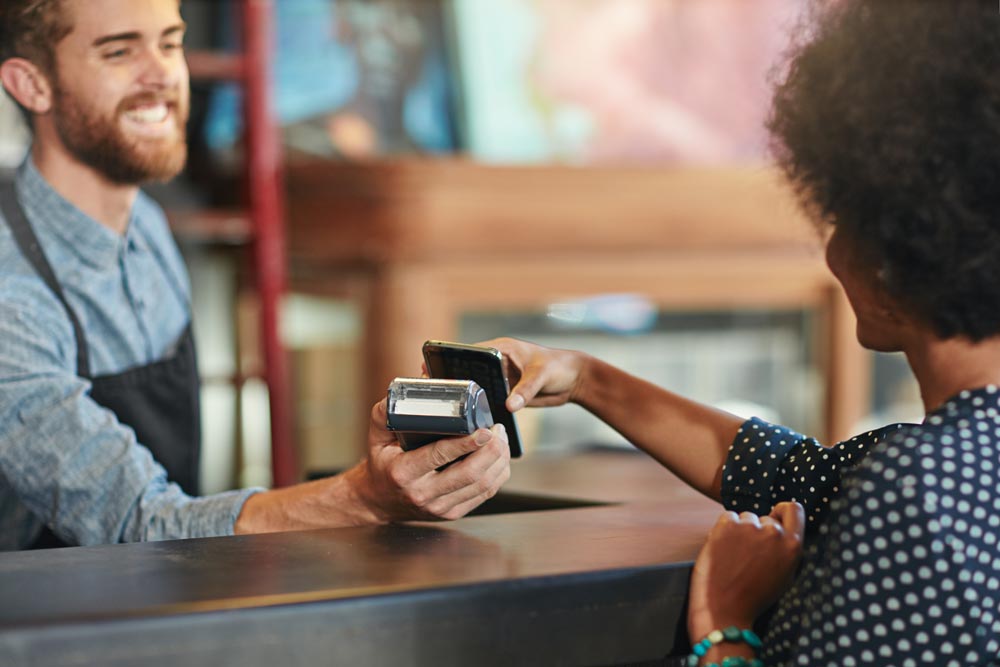 Did you know that Apple Pay works in conjunction with VFCU? This service provides a safer way to make purchases without using your debit card.
Apple Pay works for iPhone users only. Use the Wallet app on your iPhone in order to use it.

Apple Pay works as a safety measure to protect your sensitive information from being stolen.

After VFCU has cleared a transaction, you will be able to see your purchases on our app.
Make Your Finances Easier to Handle Today!
Have questions? Contact our credit union in Harlingen today and we will be more than happy to help you!