Are you starting the new year with financial debt and aren't sure how to repay it? VFCU understands that every member has their own unique financial goals, so consolidating your loans may be the best option! Take charge of your debt this year and consolidate your loans for as low as 8.25% APR with our credit union in Brownsville!
What Happens When You Consolidate Your Loans?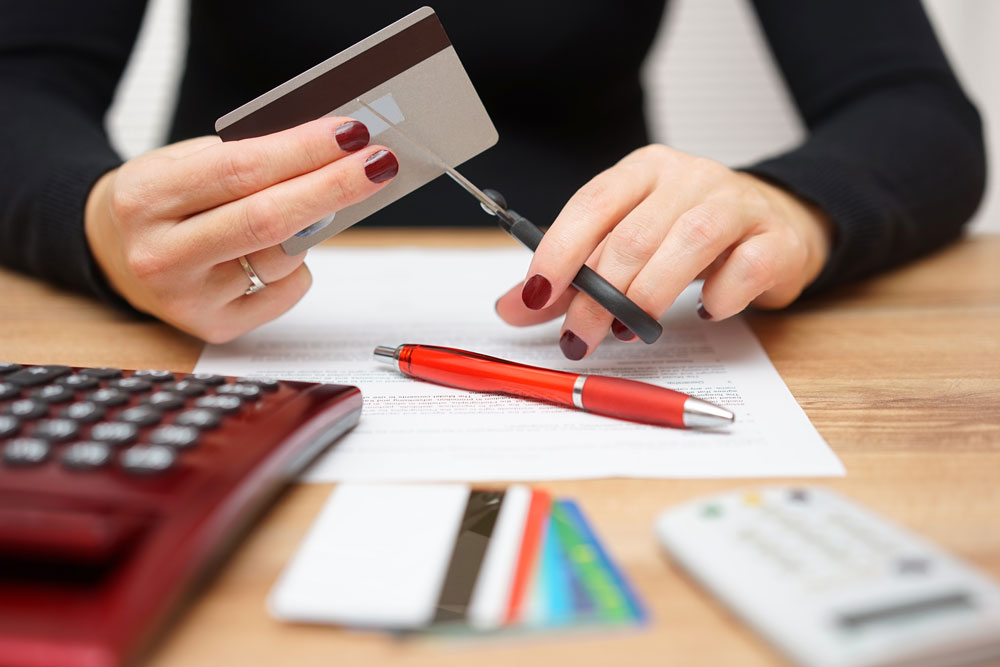 To consolidate your loans, you'll first need to apply at one of our locations. After applying, here's what will happen next:
You'll speak with one of our loan officers.

We'll go over your records, loans, and current financial state.

You'll wait for a loan officer to contact you with their best rate or solution to consolidate your loan(s).
Who Can Apply?
Any of our members, no matter their financial situation, can apply to see if they qualify.

College students can also take advantage of these loans if they were offered loans with interest rates that rise and fall continuously.
For customers with bad credit, it's best to meet with one of our loan officers. They can best determine how consolidating loans will affect you.
When Should You Consolidate Your Debt?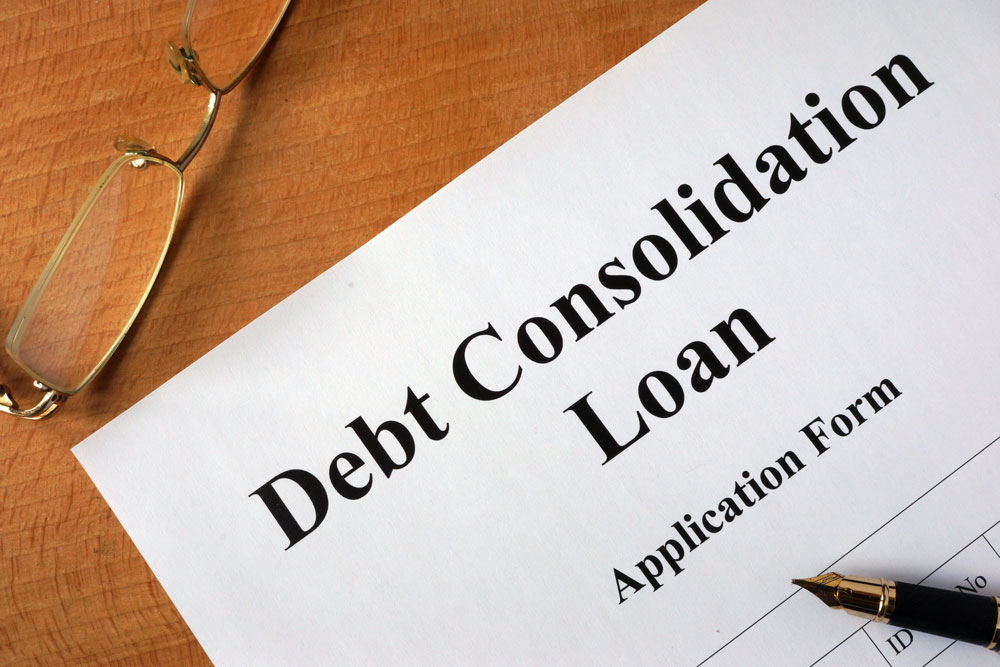 Consolidating your loans may be best if you've taken out multiple loans and cannot afford the interest rates that came with each.
Change your financial future today and apply with VFCU to see if you qualify for lower interest rates when consolidating your loans. Consolidating your credit cards or loans could reduce your monthly payments and provide a more practical repayment term.
Become a Member
When you become a member of VFCU, you can apply to consolidate your loans or take advantage of any of our other services – both online and at our locations. Get started now and choose the service that best fits your financial goals for the year!