The 70th Annual International Credit Union Day celebration is on October 18th and we are so proud to be a part of a movement so grand. At our Brownsville Credit Union, we pride ourselves on being "People Helping People". When you think of Valley Federal Credit Union, you can be sure that we will put your needs first.
A Silver Lining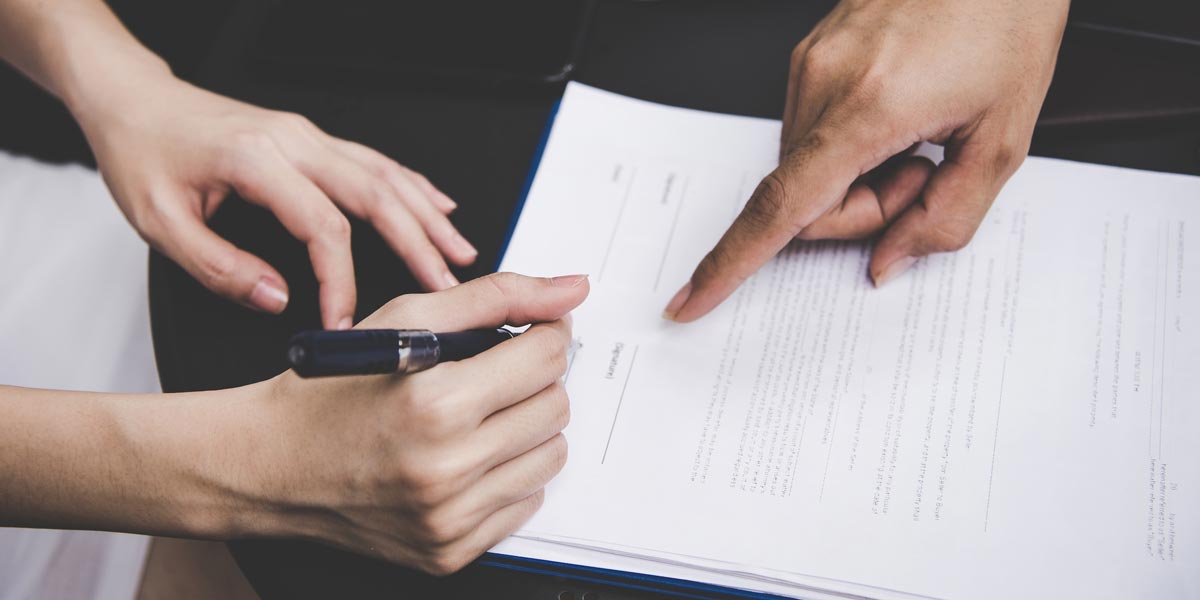 Whether you're going through a difficult time or need financial assistance, you aren't alone. The reason credit unions are so great is that we make you feel like you have a whole support system backing you up. By joining VFCU, not only are you becoming a member, you're also welcoming genuine and meaningful change into your life. At VFCU, we're happy to help you find your silver lining.
Competitive Rates
Credit unions are known for their outstanding support. When you join ours, you're becoming part of something bigger. One thing that sets us apart from banks is the fact that we offer the most competitive interest rates on our loans. Why would anyone pay more in interest when they don't have to?
Personal Loans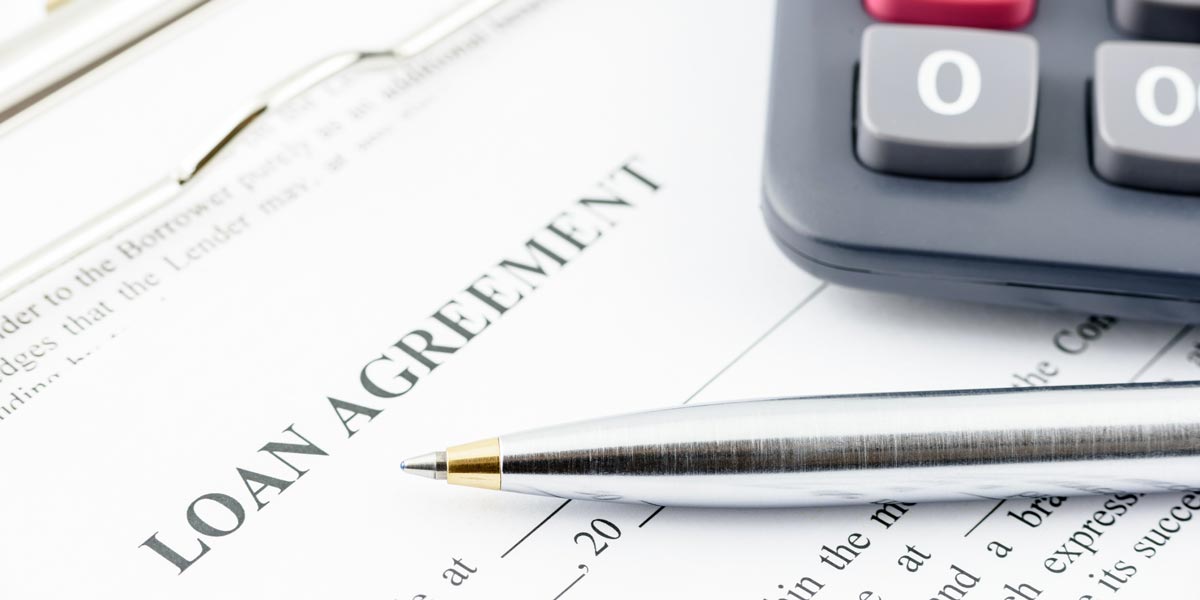 It can be difficult to find a place that offers personal loans in Brownsville with low interest rates. At VFCU, we can do that. Life is always throwing us curveballs. Things come up and sometimes we find ourselves in a financial rut. Our loans are the perfect solution! There is absolutely no credit check needed for our personal and signature loans.

Become a VFCU Member Today!
At Valley Federal Credit Union, we'll do what we can to ensure that you receive the best service every single day. We pride ourselves on excelling in customer service and vow to be with you whenever you need us. If you have any questions or are interested in applying for a personal loan, don't hesitate to contact us. Visit any of our branches in Brownsville, Harlingen or Raymondville to become part of our family today!